Lost Property Shed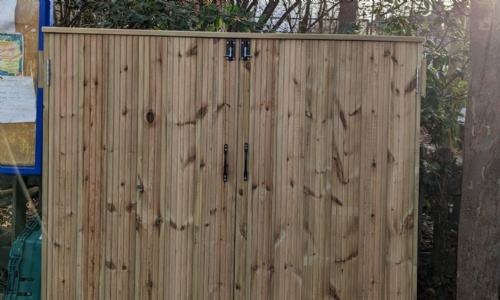 To help reunite children (& Parents / Carers) with their lost property, Friends of Kilmorie have kindly purchased and installed a lost property shed.
The shed is located just inside the main gate on Kilmorie Road and is available for Parents / Carers to look in there if an item is missing. Our properties team will collect items left in the playground and un-named items will be put into the shed. Items with names will be passed to the school office and passed to the relevant teacher.
Please help by naming all clothing - particularly coats, jumpers, and hats, as well as water bottles.
At the end of each term, items (from the lost property shed) will be placed on the tables in front of the school for collection. Items not collected will then be bagged ready to be donated to charity.