Wellbeing & Family Support
Speak to Nicola
All children have fears and worries at some point growing up which is normal. If you feel your child's worries are impacting day-to-day life or are beginning to become distressing for your child then you might be interested in the next virtual mental health workshop. The workshop is run by CAMHS and it helps parents support their children. Email ncann@kilmorie.lewisham.sch.uk for more information.
Food Voucher
Are you struggling with the cost of living crisis, balancing paying your bills and buying food? Please speak to Nicola, as she can issue a food voucher.
Family Lives - Family Lives provides targeted early intervention and crisis support to families.
Worried about a child?
Contact NSPCC Helpline by calling 0808 800 5000 or emailing help@NSPCC.org.uk
Contact numbers that you may find useful:

Free, safe and anonymous online counselling service for young people 10-25 years old. Find us at kooth.com for instant access to our team of fully trained counsellors who can support you through any crisis that you might be experiencing. Mon-Fri:12pm-10pm Sat-Sun: 6pm-10pm

YoungMinds provide free mental health being resources for young people. The YoungMinds Crisis Messenger text service provides free, 24/7 crisis support across the UK to young people. If you are experiencing a mental health crisis and need support, you can text YM to 85258.

Childline.org.uk You can talk to us about anything. No problem is too big or too small. Call us free on 0800 1111 or get in touch online. However you choose to contact us, you're in control. It's confidential and you don't have to give your name if you don't want to.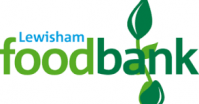 If you find yourself struggling for food call Nicola on 07826 843655 or 0208 291 1250 so that we can make a referral on your behalf to the Lewisham Foodbank.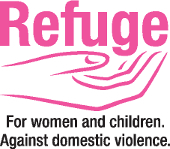 Freephone, 24hr National Domestic Abuse Helpline :0808 2000 247 click here for help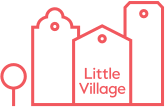 We are here to help families who are struggling financially. If you are struggling with purchasing essential items for your baby or pre-school child, we can help. Contact Nicola on 07826 843655 who will make a referral on your behalf. If you can afford these essentials but are self-isolating, please contact your local council.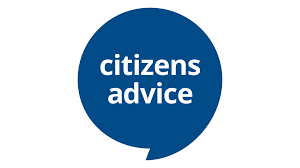 For general advice on housing, debt, benefits and employment, immigration contact:
Citizens Advice | Advice Lewisham | Evelyn190 Centre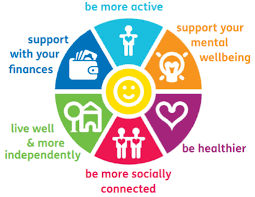 Social prescribing helps you find ways to improve your health and wellbeing. It does this by connecting you to events in your local area. This could be anything from art classes and social activities for adults who are isolated, to getting benefits and legal advice. Social prescribing allows you to access activities that meet your wider emotional, physical and social needs.
Family Lives - Family Lives provides targeted early intervention and crisis support to families.