Year 5/6 boys Monday night football league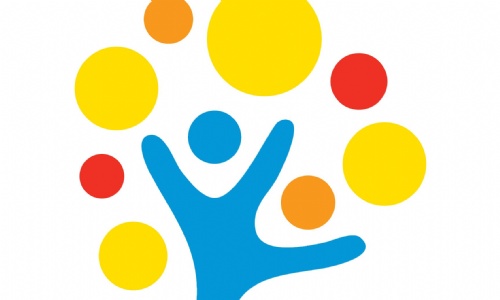 This year, due to so many boys wanting to play, we have entered 2 teams in to the competition. Team A will be year 6 boys and team B will be year 5 boys.
This week our year 6s played a really exciting, goal-filled game against Fairlawn. The boys won 8 –1, a very comfortable win.
Our year 5s game against St Barts unfortunately couldn't go ahead as they had to cancel, so our year 5s played our year 6s. This was a brilliant game of football with goals, teamwork, resilience and more! It was hard for all involved as Kilmorie are all one team, they were told to just go out, play their best and enjoy the game. Team A (year 6) won 6-2.
The organiser of the league commented how great our boys played as a team and showed amazing sportsmanship throughout the game and shaking hands at the end.
I am so proud of how each team played, you really represented Kilmorie. Well done boys a great start to the league!!

Jane - coach