Kilmorie has registered to participate in the Young Artists' Summer Show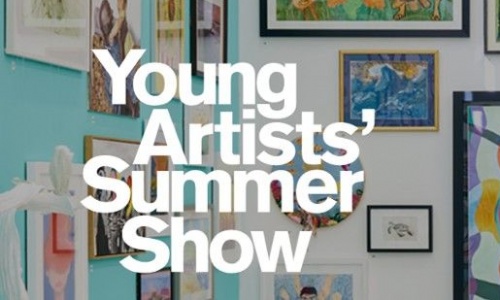 The Royal Academy have launched their Young Artists' Summer Show. It is a great opportunity for the gallery to engage creatively with young people (aged 4–19years), offering them the chance to make and share a piece of artwork that truly expresses their own voice.
There is no theme and they accept artworks of any kind. A drawing, painting, print, photograph, sculpture, textile piece, video, performance piece, or surprise them!
Submitting artwork is completely free and is done online. Kilmorie has registered with the Royal Academy, so you can submit your child's work.
Registration and submission is open until 29 March 2023 - more information is available here.