Reception
WELCOME TO KILMORIE RECEPTION 2023-24!
We are so excited to meet you all and hope you are too! We hope this information will be useful and you will find the answers to any questions you may have.
Over the next few weeks please expects more emails and information to prepare you for your September start!
Remember we will be doing nursery visits or phone calls, home visits and stay and play sessions, along with the induction week.
You should have received a few emails with nursery and friendship request forms but if not, do not worry, please email admissions@kilmorie.lewisham.sch.uk to let us know.
We will also be sending you out a booklet with photos of your child's class once it's been decided and important places around the school.
We look forward to seeing you soon!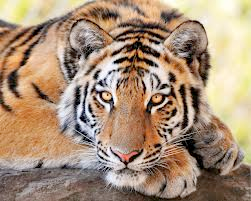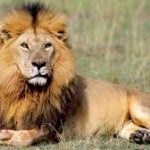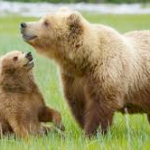 Information Booklet
Below is a brief introduction, providing information about the next few months as well as the home visits and stay and play opportunity.
Stay and Play
The Stay and Play is an opportunity for your child to explore their classroom and meet the teachers. Whilst this is happening the parents will be invited to come to a presentation ran by the Early Phase Lead who will give more detailed information about Reception and the school day e.g. the curriculum, reading days, lunches, routines etc. and hopefully answer more of your questions. This event will be an hour long and each class will have a set day, this means the parents get an opportunity to meet one another too.
Home Visits
Home visits are a good way of helping your child settle in and to get to know their teacher and teaching assistant in a setting familiar to them. Although this means starting one week later than the rest of the school we have found it to be such a valuable experience for your child, having the opportunity to form a relationship with their teachers on a 1:1 basis, that we feel it is worth the time spent. You will receive the date and time of this in June. The home visit will be on one day and last 20 minutes.
We look forward to meeting you all very soon. If you have any questions please don't hesitate to contact us. You can email admissions@kilmorie.lewisham.sch.uk FAO Philippa.