Religious Education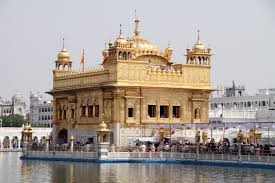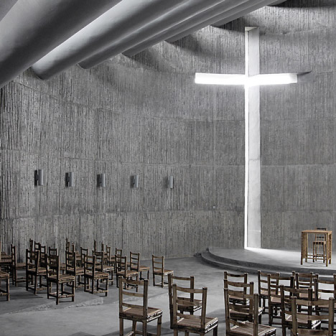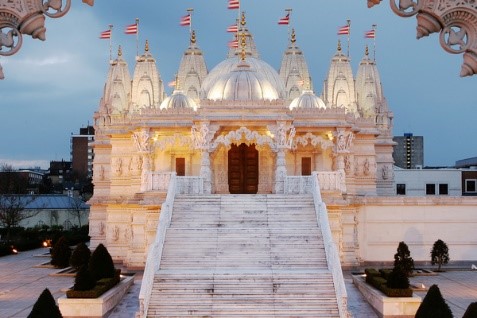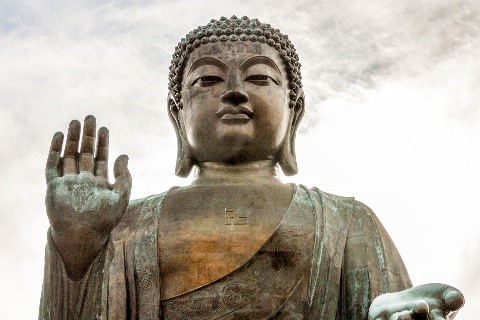 Kilmorie Primary School prides itself on being an inclusive and diverse school.
We appreciate that religion and belief, for many of our children and families in the wider community, form a crucial part of their culture and identity.
At Kilmorie we provide teaching of Religious Education for all pupils, in accordance with the Lewisham SACRE syllabus. Our aim is to promote the spiritual, moral, cultural, mental and physical development of pupils and of society, and prepare pupils for the opportunities, responsibilities and experiences of later life.
Within the Religious Education curriculum, we encourage the children to investigate, explore and reflect on their own thinking and others' responses to big questions. The lessons are planned and sequenced to support pupils in building an ever-increasing picture over time constantly extending their knowledge, understanding and vocabulary around concepts of believing, living and thinking.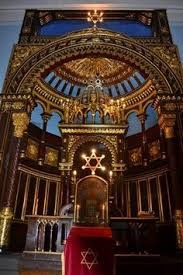 Throughout each module, the children are exposed to the main religious beliefs of the world (Christianity, Hinduism, Islam, Buddhism, Judaism and Sikhism) alongside non-religious beliefs too. Within each lesson, children are encouraged to enquire with curiosity, imagination and to ask questions to strengthen their holistic and inquisitive attitudes towards different faiths.
Each year group aims to go on a visit to a place of worship per year and we also invite guest speakers in.
Festivals during the school calendar year are acknowledged and celebrated through assemblies and displays.
Children are encouraged to have a broad view of the world and to discuss religious, moral and social questions that are pertinent to the world they live in today. Debate is encouraged and respect, understanding and tolerance of personal faith is promoted.